Devil Peak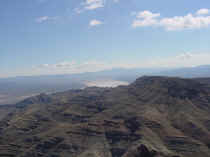 South to the southern end of the Spring Mountain Range,
state line, and Ivanpah lake, usually dry..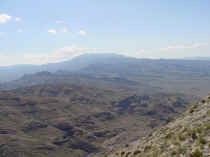 SSW to the Clark Mt. Range.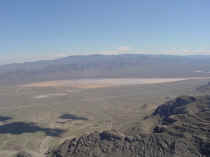 SE to Roach Lake, also usually dry, and #15.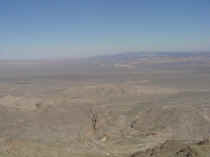 Nine miles NE is the two casino town of Jean.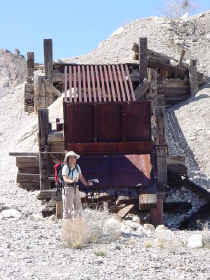 The USGS 1:100,000 Mesquite Lake map has more entries for
abandoned mines in this area than anything else.