East Peak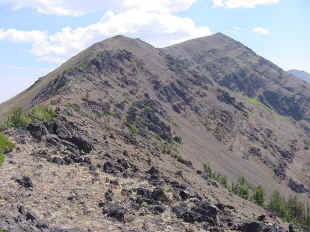 East Peak from its North Ridge.
Taking the tram up Mt. Howard makes it possible to summit East Peak as a three or four hour round trip ridge walk. The views are among the best in Oregon for the effort involved.
"75 Scrambles in Oregon" by Bond is guidebook of choice for Oregon. The author gives the peakbagger all the info one needs to know for a successful climb and guaranteed good summit views.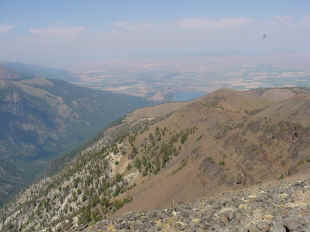 North to Wallowa Lake.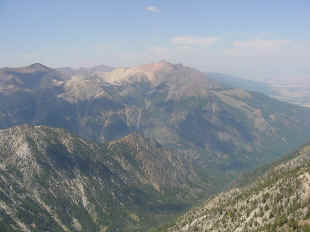 West to Chief Joseph Mt.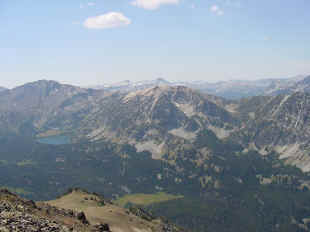 Southwest to Cusick Mt.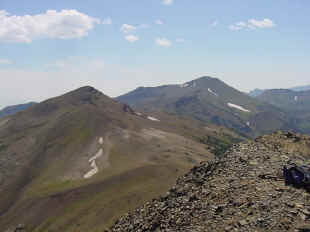 South to Aneroid Mt.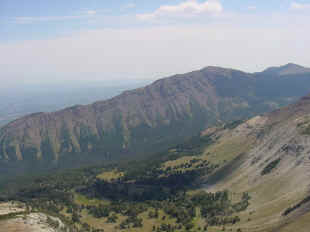 East to Ferguson Ridge.